Register Your Team
Everything at State Youth Games happens in teams; camping, sport, celebration, and community. Teams can come from local churches, youth groups, schools, youth organisations, or anywhere young people come together. Teams can be of any size, from 5 to 500!
The State Youth Games team takes the responsibility of supporting Group Coordinators and their teams very seriously. If you have any questions, hesitations, or concerns, please don't hesitate to send an email to the team.
If you want to put together a team to come to State Youth Games, your church, organisation, or agency first needs to nominate a Group Coordinator to lead the organisation and coordination of your team. The Group Coordinator will be the person who the State Youth Games team talks to in regards to all matters about your group, and is responsible to the Board, Elders, or organisers in charge of your organisation.
Your Group Coordinator will also need the help and support of other volunteers and team members, especially if you're planning to bring a large group.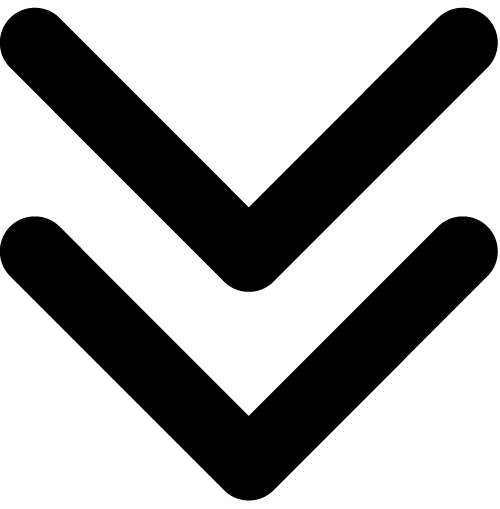 Your Group Coordinator should then head to the registration page and register your team. Once your team is registered and in our system, individual participants can begin to register and join your team.
Note: This step needs to happen before individuals can register for State Youth Games.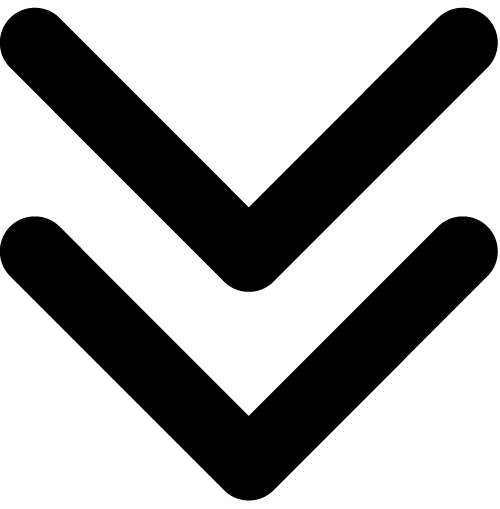 Group Coordinators should then begin collecting payment from their team. This includes State Youth Games fees, and fees for food, transport, camping gear, etc that are specific to your team.
Congratulations, your team is set up to attend State Youth Games!
Join a Team
Everything at State Youth Games happens in a team. You'll be camping with a team, eating with a team, celebrating with a team, and playing with a team. Most teams attending SYG come from local church youth groups around Victoria, and some are from youth and mission organisations too. If you are looking for a team to join, get in touch with the State Youth Games team and we'll connect you with one.
Do you know the name of the team you are going with? Remember, some teams will use names that are different to their usual church, group, or youth group names.
If no, find out! Ask someone from the team what their SYG name is. You'll need to know for the next step.
If yes, head to the registration page.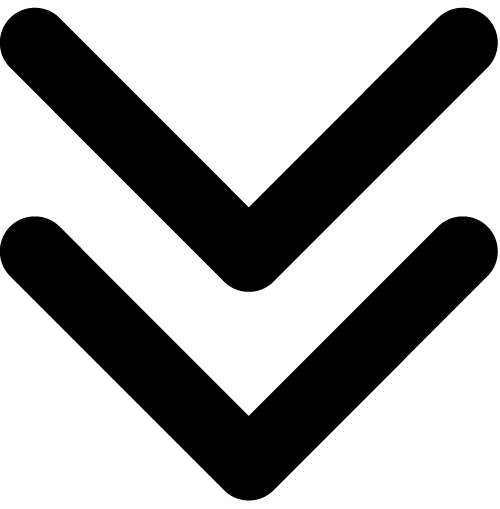 Once you know your team name, select that team from the list on the registration page.
Fill in your details so your team knows who is coming.
Make sure to pay your team fees as soon as you can. Your Group Coordinator will tell you how much your team's fees are.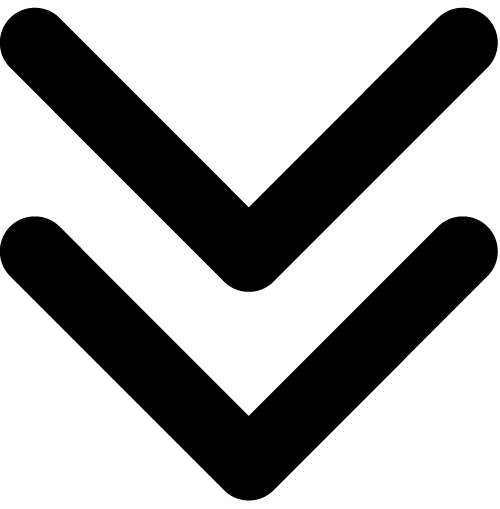 Pack your warm clothes.
Do some stretches.
You're coming to State Youth Games!
Volunteer
State Youth Games Victoria has existed for over 25 years, sharing the message of Jesus through a community experience using sport and camping as its tools. Over the 25 years this community has impacted the lives of thousands of individuals across Victoria.
This space has grown and cannot exist without the generosity and support of countless faithful volunteers. State Youth Games is run by a small number of part timers and an incredibly talented and dedicated team of volunteers.
From sporting umpires, cooks, drivers, sport coordinators, and department team leaders, SYG is fueled by volunteers. If you are passionate about communities and young people coming to know Jesus, are willing, skilled and have whatever fraction of time available, use the form below to register your interest.
Volunteers will need a Working With Children's Check and reference from your local church community. Some training or briefing may be required for your role.​